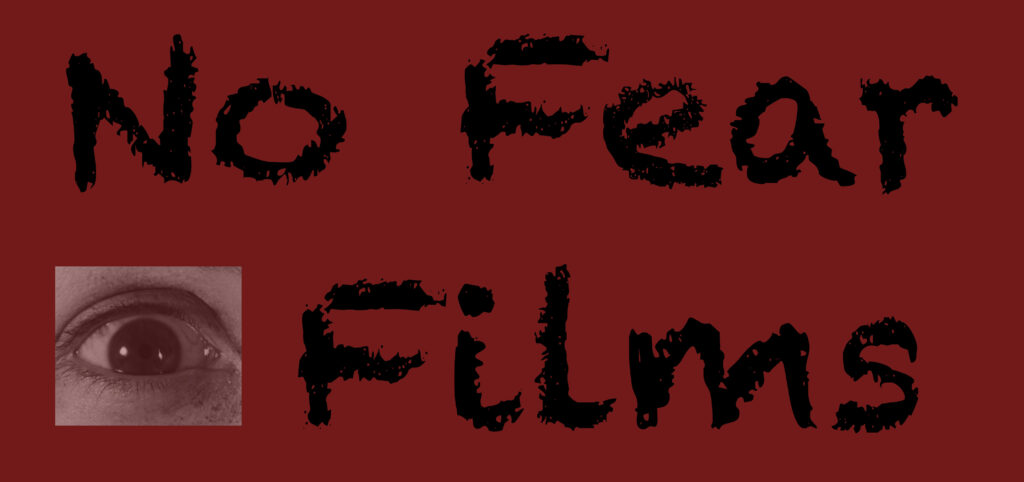 At the helm – Becky Parsons with twenty plus years experience within the Canadian film and television industry.
In Development:
The Apartment
INDUSTY PASSWORD
A haunted apartment lures women inside, feeding off their fear and shame. The latest victim must break the curse before the apartment claims another tenant, trapping them all in a cycle of torment for eternity.
A horror feature film by Sarah Gignac
In 2022 The Apartment has a director. AUDREY CUMMINGS has joined the team!
The team evolves further with TERRY GREENLAW as co-producer.
In 2021 No Fear Films and The Apartment team were selected to join WIFTV's FROM OUR DARK SIDE at the Vancouver International Women's Film Festival in March. This gave us the opportunity to take The Apartment to Frontiéres Market and make an appearance at Fantasia Film Festival. We extend thanks to everyone involved in enabling us to present this film to a wider network. (Lindsay Peters – WIFTV, Annick Mahnert – Fantasia Festival)